My colleague Caroline got engaged a few months ago and the wedding is next February and she talks about it ALL THE TIME. Don't get me wrong, it's great and she's a good friend of mine and I'm happy for her and yadda yadda yadda but OMG SHUT THE FUCK UP I DON'T GIVE A FLYING FUCK ABOUT YOUR BRIDESMAIDS' DRESSES I'M SINGLE.

Otherwise, I'm in a good mood. It's SV day today and I'm giddy with excitement. GIDDY. Tonight I will write porn and watch SV and not leave the house and I have the house to myself too which is even better.

And now, a poll. A cruel poll.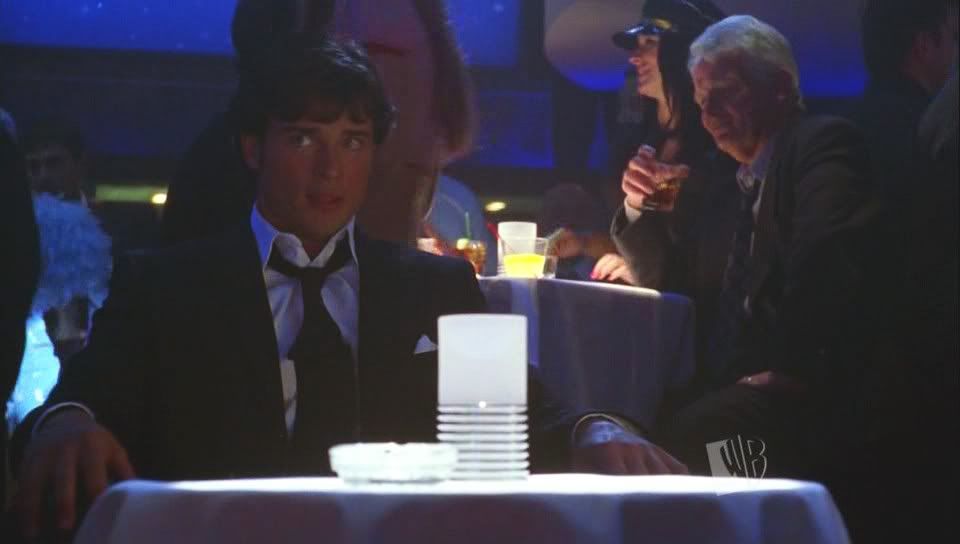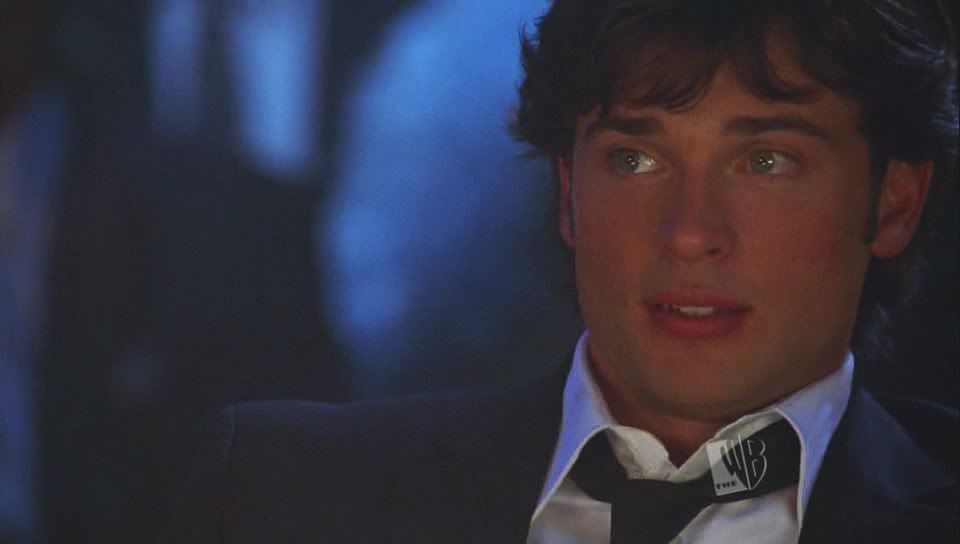 Who's hotter in a suit? (Choose ONE please)