There are hot guys in the world who aren't Tom Welling. Oh yes there are. Here are a couple of prime examples, behind the cut. I love these boys SO MUCH. (This is what I do when I'm bored at work, fyi.)
JARED!
He's half naked! Which rocks!
I'm a big fan of this pose. Hot guys posing in this manner is always awesome.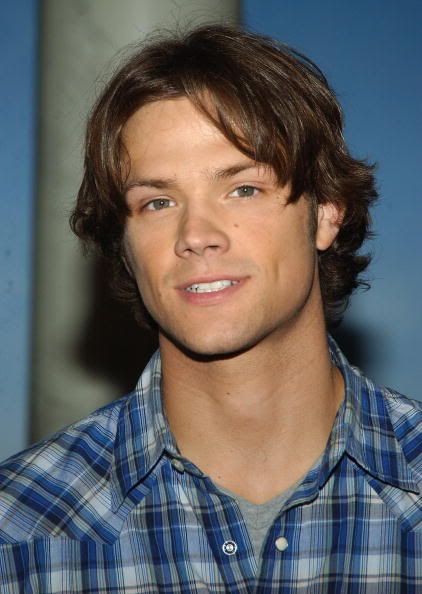 I love the colour of his skin. He looks GREAT in blue.
Gay much?
Dirty Dean. Pretty Sam. *is pleased*
I'm not a goatee kinda gal, but okay. On Jared I'll allow it.
Jared looks really hot when he purses his lips. Has anyone else noticed that?
Okay, I don't think I've ever seen him look so beautiful. WOW.
WENTWORTH!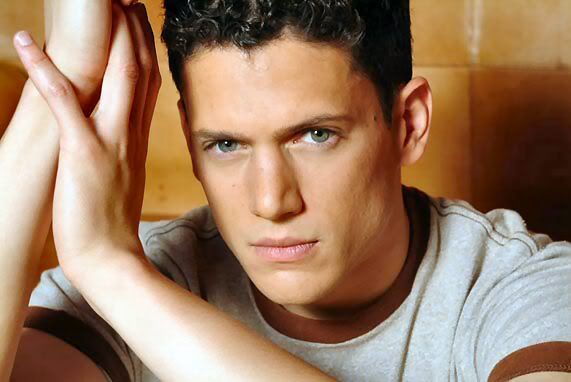 Look at his stormy eyes!
This one makes me all gleeful.
Yep. Went is teh sex.
TEH SEX I TELL YOU.
Um. Hee. Okay, now THAT is GAY.
Belly hair!!! Smoking!!! *lusts*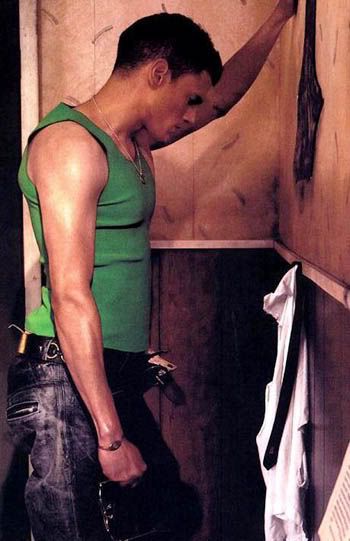 I saved the gayest till last. Please check out his arm. I really love this photo, but WHAT IS GOING ON IN IT? Points for anyone who can come up with the best backstory.