I found these pics of Tom on a net search this morning, so I could post a picture in my comment in
toadstoolsmiles 's recent comment thread. And holy crap they made my day. So I posted them here, then I realised that I could post even more pics of Tom here too, which I've now gone and done. Check out His Gorgeousness behind the cut.
Best pics ever! He's so CUTE! *dies*
Catwalk Tom!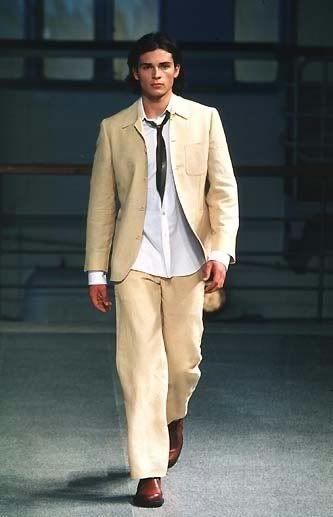 OMG, like, how OLD is he here? Fourteen?
Mmmm. Smiling and slightly rough looking. And with funny hair. *loves*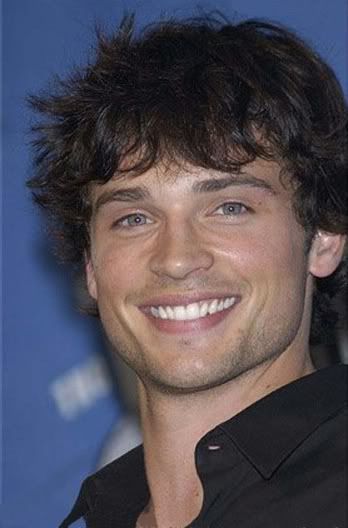 Blurry, pretty Tom!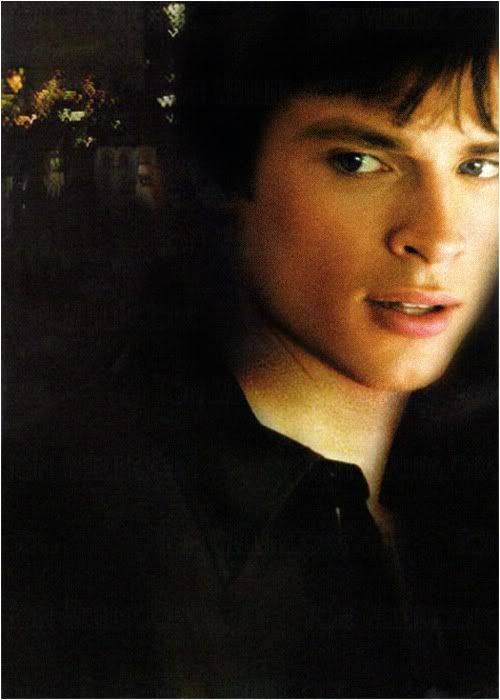 Sex God Kal Tom!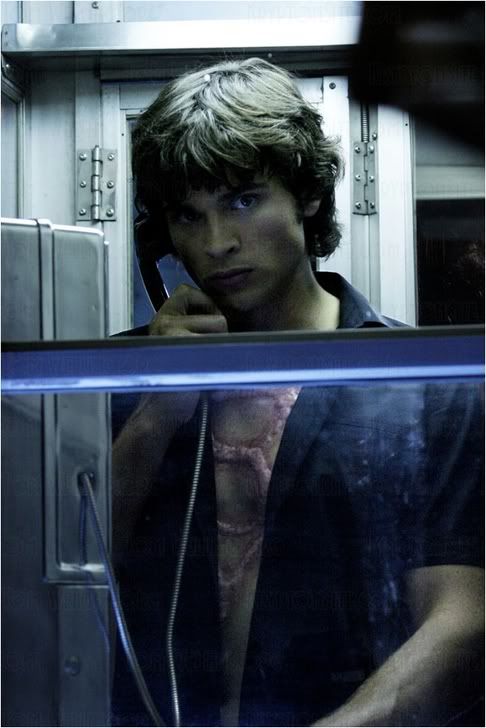 Where the hell is this screencap/picture from Tom!
Sigh. He's just perfect.