Picspam time!
Mikey's thigh! *molests*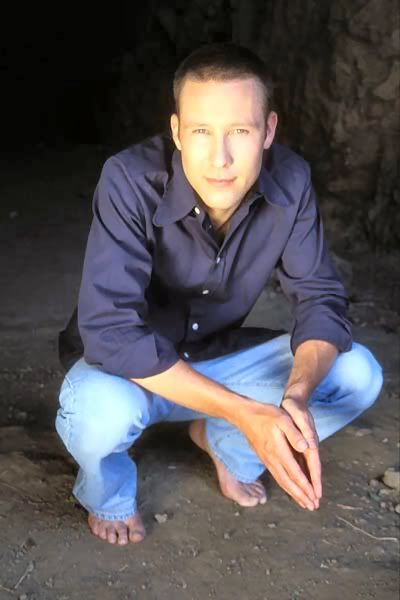 Mikey crouching. For
estrella30
Sweet Jesus. Um. I like his jeans. A LOT.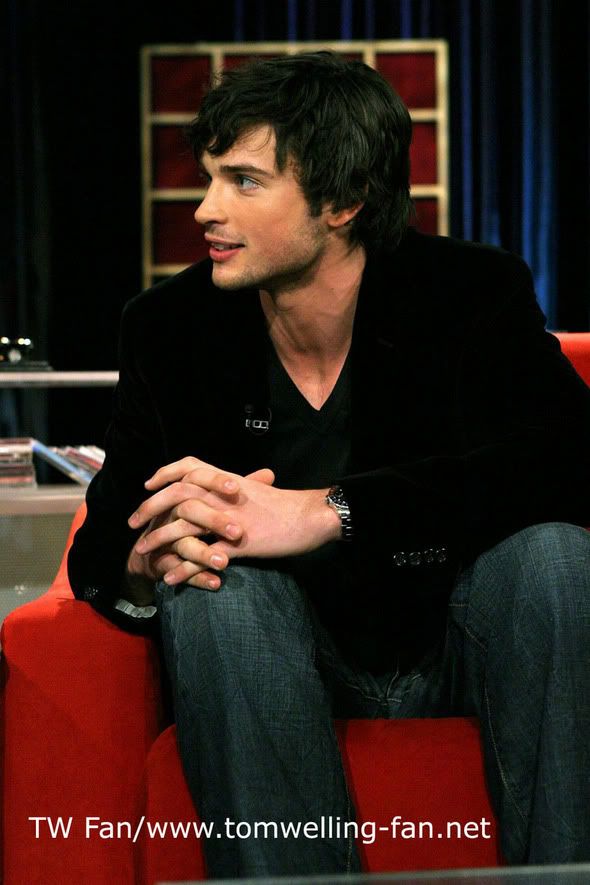 Okay, he is quite simply, the most gorgeous man on the planet.
Hot guys with their legs spread. It works for me.
Hot guys with guns. Yup.
I am LOVING all the pictures I keep seeing around the place of THIS guy. God. He's so freaking sexy I want to kill myself. I haven't seen Prison Break yet, but he looks familiar. Was he in that Buffy episode Go Fish? Or am I insane?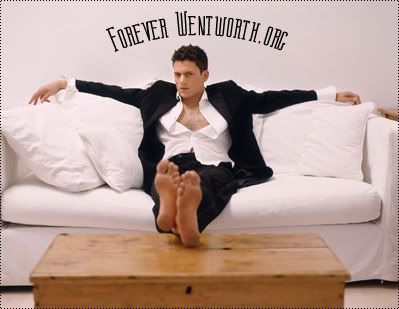 Looky! Wentfeet! MROWR.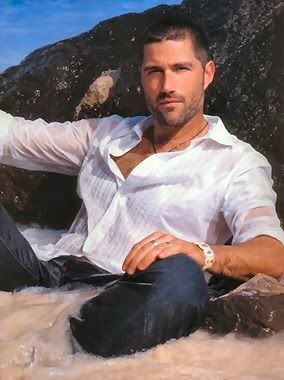 Can you GET any more manly than Matthew Fox? Taking a bath in dirty water? *dies*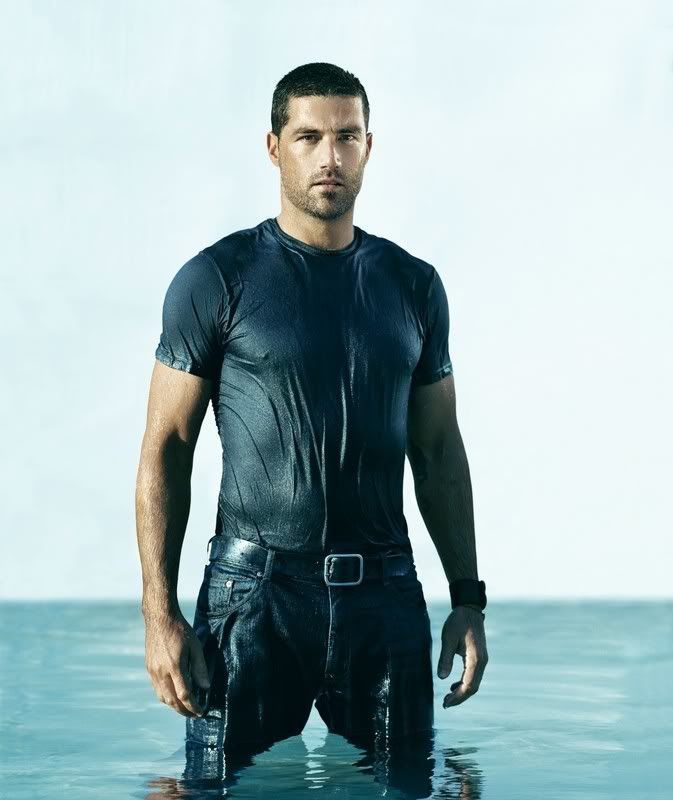 It's official. Matthew Fox should always be wet. Always. Wet Matthew Fox is sexy in ways I can't even fathom.
I love my Matty.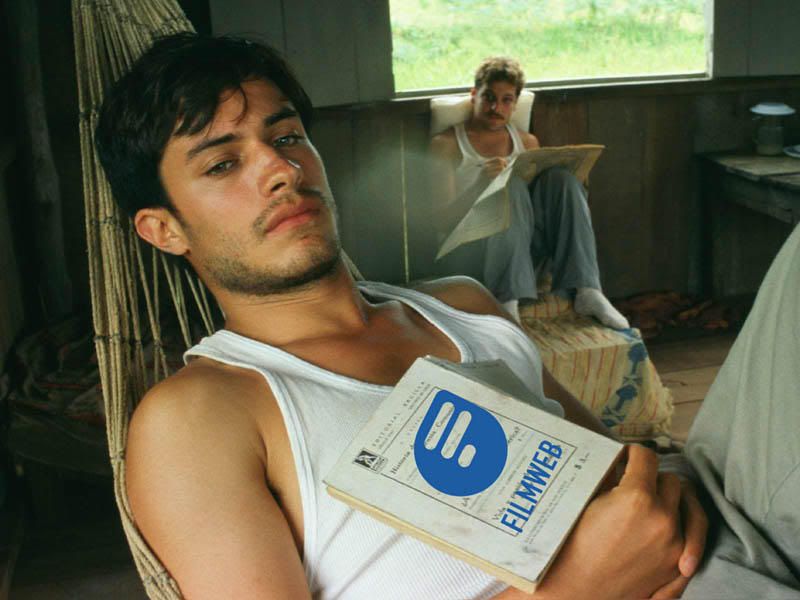 Gael. God YES.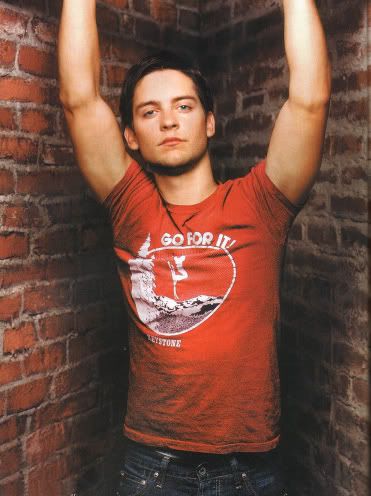 Tobey is the cutest sexy man EVER.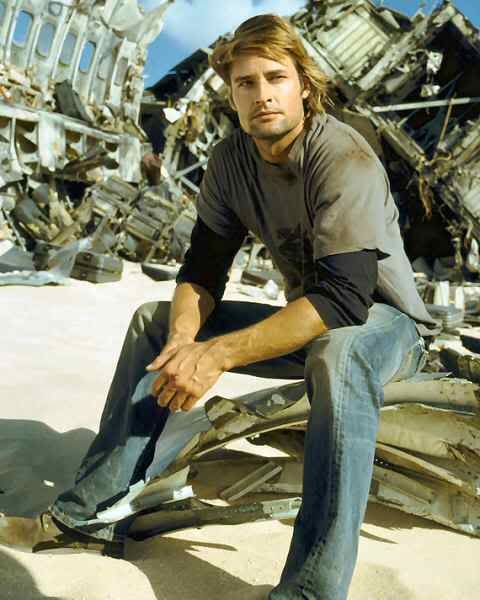 The way he talks is what kills me, but he's also VERY PRETTY.
GUH.
Am I imagining things or is he looking straight at me. And like, inviting me to fuck him.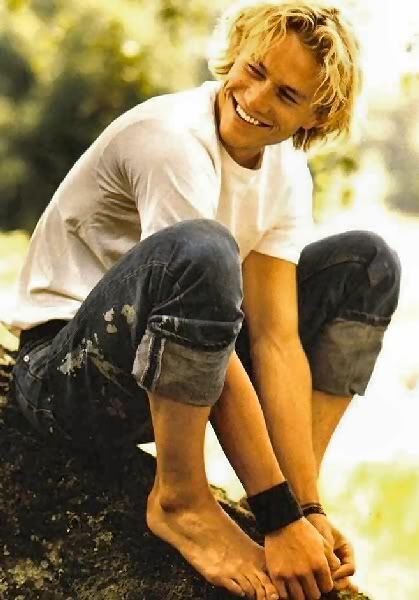 Wow you have weird toes, Heath. But you have the bestest smile and I adore you.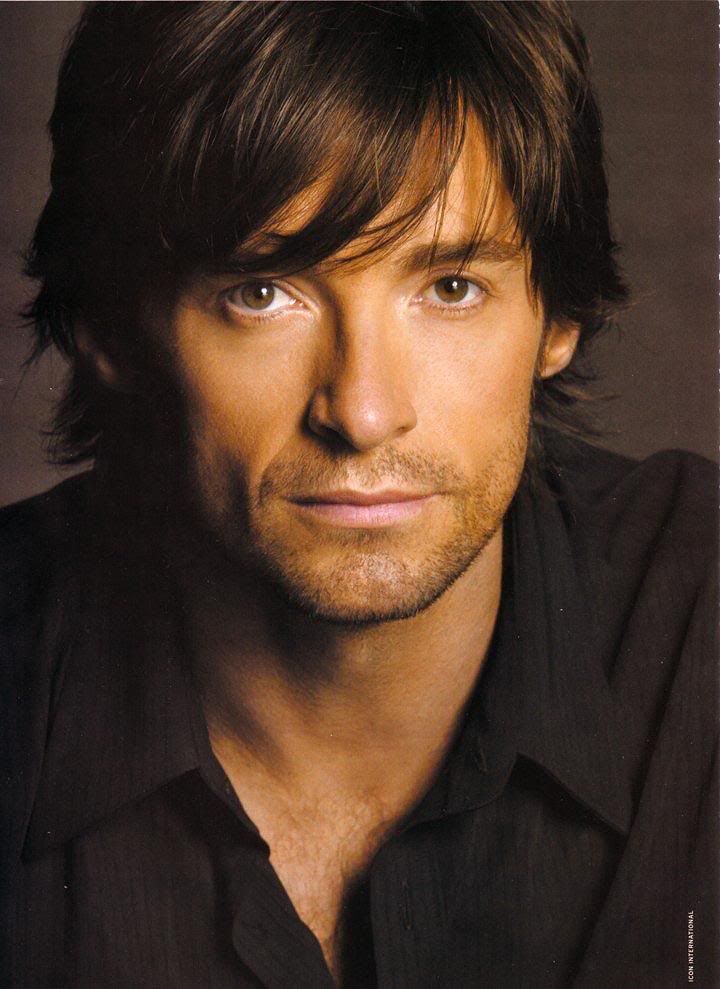 My mother thinks Hugh Jackman is the sex. And I could not agree MORE with her.
Now post me pretty pictures in the comments! I'm in a pervy mood today!